Contact us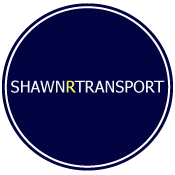 Your transportation service!
Shawn Rivard - President
Téléphone: 514-999-7794
344 , Saint-Paul Street, Local C
Repentigny, QC J5Z 4H9
Email: info@shawnrtransport.com
Are you moving? Shawn R Transport will provide you with the right truck for your moving needs and will inform you of everything you need to know about the moving process.